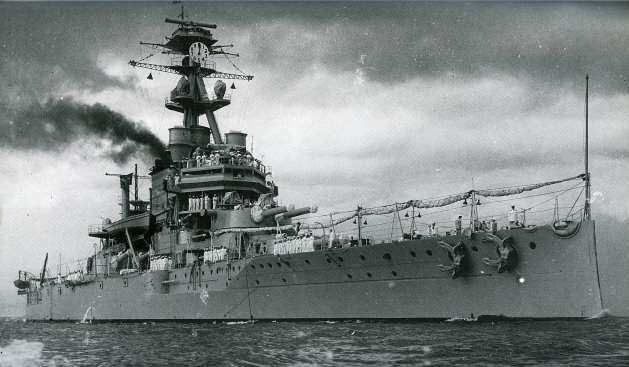 This Week: April 12th Physics Elemental Battleship
Join us for game time to play the well known game Battleship … with a twist. Also, start preparing your armada to come vote for you for officer election next week.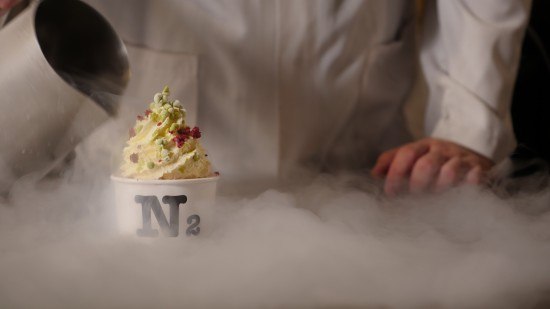 Next Week: April 19th Liquid Nitrogen Ice-cream Party & Officer Elections
Come join us for the last SPS meeting of the year. We will be making ice-cream with liquid nitrogen. What else could you possibly want to do on a Wednesday afternoon? While you please your taste buds, you can also please your ears to the melodious tone of the various potential officer speeches.
Last Week: April 24th Physics Finals Review Session
AAAHHHHHHHHHHHHHHHHHHHHHHHH, FINALS!! PHYSICS!!!!! Let us help you prepare for your physics finals by supplying example problems, answering questions, and sustaining your caloric intake. Expect food, physics, and Jason.