Two things I love that are very different from each other:
1. Helping others
2. Clothing (Yep, typical.)
So, I was pretty pumped last year at Hope when I found out that there's a super cool company that combines both of these things. Serengetee purchases unique fabrics from around the world and uses them to create pockets on shirts. 5% of the proceeds from each sale go to one of 32 charities, each of which are connected with certain fabrics. Whether you're passionate about ending human trafficking, providing clean water, reforestation, or something else, Serengetee can help you support that cause, and at the same time, you get an awesome shirt that can act as a conversation-starter to tell more people about the cause you care about! 5% might not seem like much, but it adds up over time. Serengetee was just founded in 2012, and they have already donated far over $100,000 to these great causes!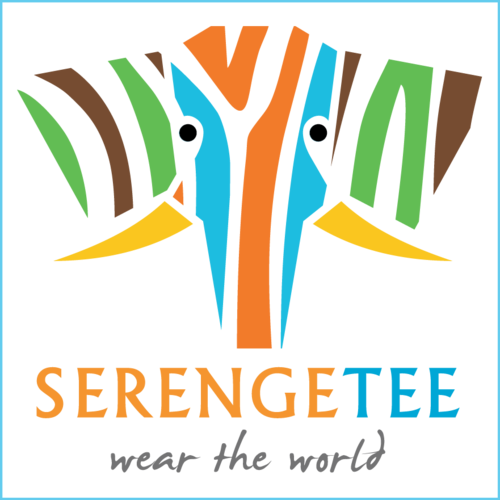 Another great thing about Serengetee is that each shirt is made to order, and you can get exactly what you want. They have options from sweatshirts to v-necks and button-ups, and many more. They also sell hats, backpacks, and headphones. They have so many options, and there is definitely something for everyone!
If you want to wear the world too, you can use this link for 15% off your order at serengetee.com! For more information, contact me at kathryn.krieger@hope.edu. I would love to talk with you about this great company!
Thank you for reading! Let's change the world together! Let me know what you order on Twitter (@hopekathryn17), Instagram (@kathrynekrieger), or via email at kathryn.krieger@hope.edu!
---
Above all, clothe yourselves with love, which binds us all together in perfect harmony.
– Colossians 3:14