12 Things to Do Now that Snow Has Covered the Campus
1). Snow Ball Fight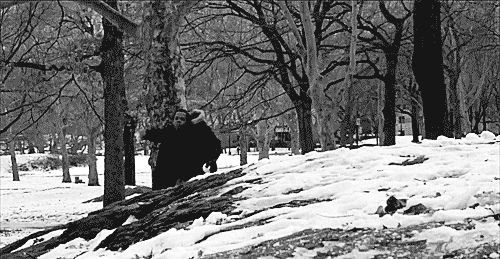 2). Snow Slurpee's
INGREDIENTS: Snow + Pop/Soda = Snow Slurpee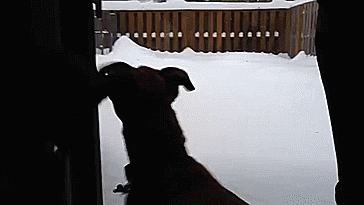 3). Go to "The Bowl" and Sled
Get a group of friends and head a huge dune in Holland called the Bowl. Sled, ski, snowboard…you can do it all.
4).  Snow Angel
Simple. Step one: Go outside. Step two: Lay in the snow. Step Three: Wave your arms and legs. Step four: BOOM, snow angel.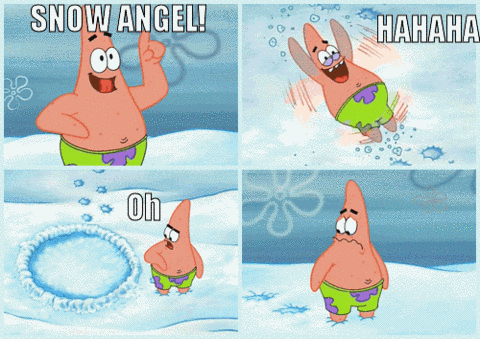 5). Do you want to build a Snowman?
Show Campus what you can create via snow.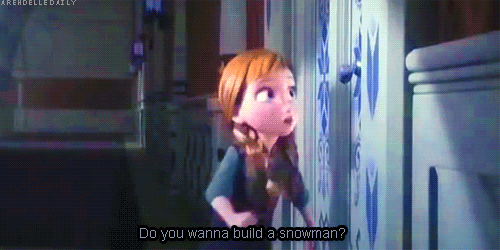 6). Another excuse for a Coffee Date?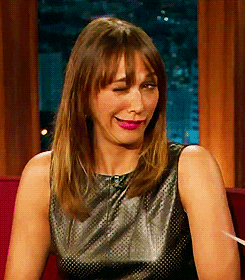 7). Movies
Snuggle Up and Watch a Movie. And guess what? SAC (Student Activities Committee) brings in popular new movie for students to watch. This week "Guardians of the Galaxy" is showing.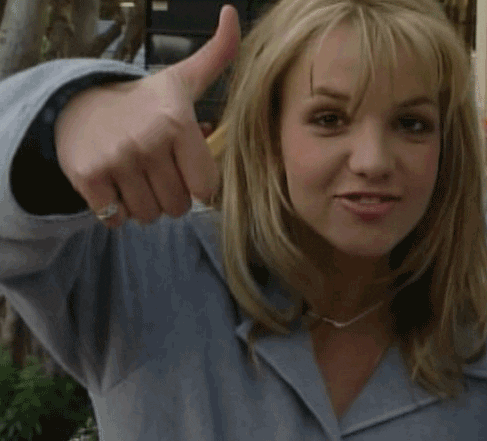 8). Beach
Last year the beach froze so that you could walk on it and stand on the frozen waves. It was a sight.
9). Ice Skating
Head to Grand Rapids to skate at Rosa Parks or the local Skating Rink in Holland!
10). Pranks
The best pranks are done with snowballs. Throwing a snowball at someone's window and watching them jump. 🙂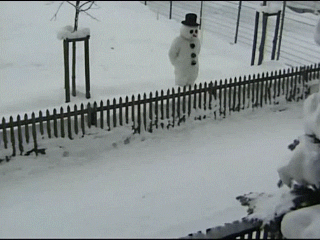 11). Admire the beauty.
Though it may be cold, you got to admit, it is beautiful.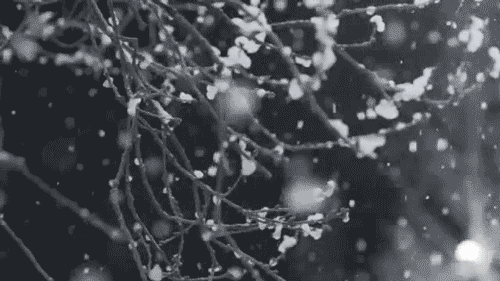 12.Stay Inside and wait for it to be done.
For those snow haters…this is for you.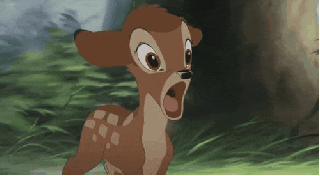 ---
For more about me, follow me on twitter @hopejohnluke17 or on Instagram at johnlukehawkins. Until next time!