My week is dreadful and going to be really long, how is your's going?
I had a very important test just today as if last week was not bad enough. It is almost like the professors are punishing us for having a Spring Break since most of my friends are complaining about the same thing. Most professors don't get breaks – they just get quiet campuses, so I am assuming this is a revenge situation:
"Oh you are packing to go to Florida? Let me assign you a 10-page paper due Thursday so you panic and completely forget to put your bathing suit in the luggage!"
Not cool, man, not cool.
On the other hand I do accept soooome responsibility. My procrastination level kind of skyrocketed this past weekend (and even today) because my brain was convinced that I would not be able to fully focus on Kant's thoughts on equality without eating the second batch of cookies, which I absolutely should make from scratch.
Now, I am going to tell you all about this event through The Office gifs:
So this is how I started studying: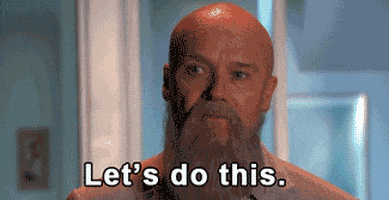 And then I started to download all the Powerpoints on the Moodle and study them: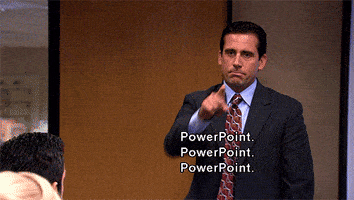 Everything was going well, I felt like I knew everything: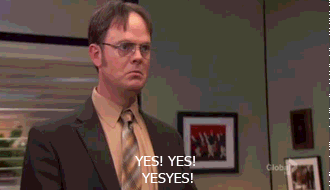 Then I got to the slides from the days I missed class: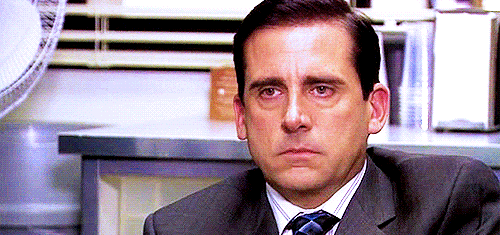 At that point I kind of lost track of my notes: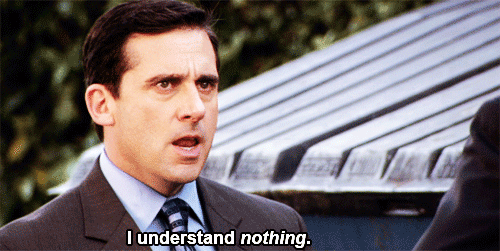 Then I started Googling the terms I didn't know and it all started to come together:
Then the test morning I went on Moodle again, only to realize that I forgot to download 3 of the presentations which we are responsible from: 
So this was me dragging myself to the test:
So I took a seat in the class as the professor gave out the test and looked me like:
PS: The guy was not even looking at me. I just assumed that the fact that I was dumb enough to not study those parts was written on my forehead.
And then there were 4 questions from those topics on the first two pages:
But WAIT!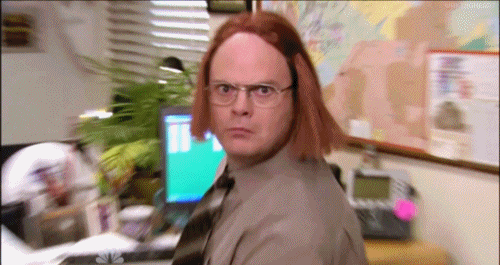 "I remember reading about this in the book!!"
So I jotted down some stuff:
Then it was 1:50 PM. Hour of freedom: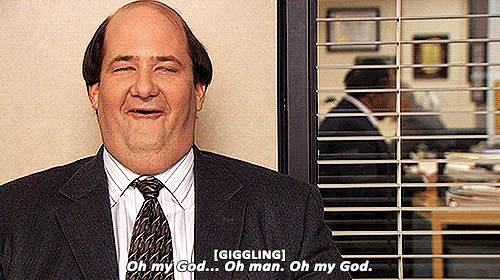 Turned in my test in and wished a good break to my prof in all bro spirit:
And high- fived Hannah: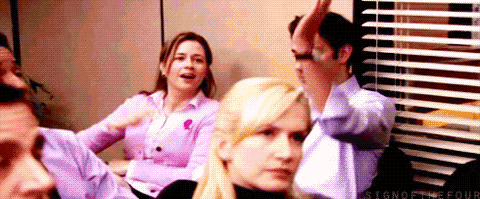 Then walked out of the classroom feeling like:
I know I still have tomorrow until I board on the plane, but still:
SO, BYE GUYS, I'M OUT: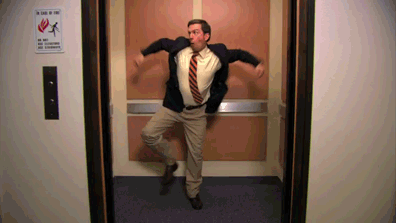 HAPPY ALMOST SPRING BREAK YA'LLL!!!!!!!!!!!!!