For SMART September, we asked career counselor Amy Freehafer to share her wisdom about goal setting. Freehafer works in the Boerigter Center for Calling and Career and is passionate about serving Hope students. Here's what she has to say: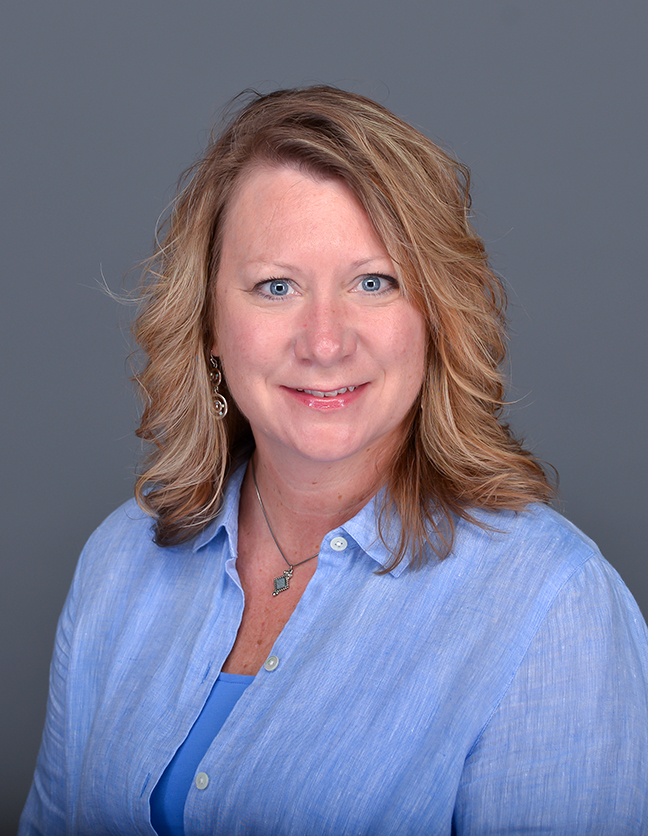 SMART Goals are designed to provide structure and guidance throughout a project. But what if you were that project? What if you "Press Pause" so you can set SMART goals for your personal health the way you take time to set them academically and professionally? While this is a great template for goal setting, we often forget to use it when setting personal goals for health and wellness. Maybe thinking about these steps in this way will help:
Specific – What is one thing you know you should do or do more of to improve your overall wellness? (Not what you think others would select but what you KNOW will help you personally)
Measurable – Is it something you can easily identify improvement/success and how will you know? (Set targets that you can hit on the path so you can see your forward movement)
Achievable – Is it realistic? Should you be less aggressive initially so you set yourself up for success? (While you may want to achieve the moon, it is not realistic so baby steps can be important to successful change)
Relevant – Will this truly positively impact your health and be something you know you need? (Select something personally relevant to you, something you know will help you today, tomorrow and the next)
Time Based – How long will you reasonably give yourself to achieve or reevaluate this goal? (Keep in mind it takes minimally 30 days of daily intent to set a new habit)
Taking time to set SMART goals for our personal health is so important. If you are not being SMART personally, you will have a difficult time being SMART academically and professionally. Learning to have SMART balance in your life now can lead to a lifetime of healthy and successful goal setting and attaining.
"Press Pause" and take time for yourself academically, professionally, and personally. Your mind and body will thank you!
Have a question you want to ask about SMART goals or a topic you want to suggest? Email us at presspause@hope.edu.